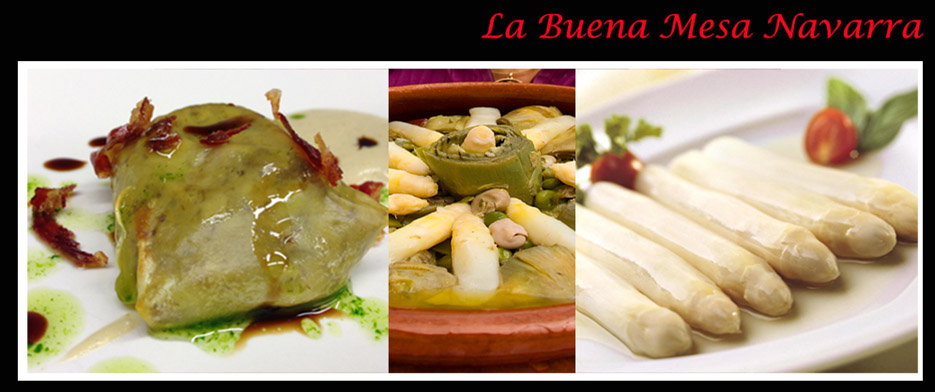 For the Romans, and in the middle ages for the pilgrims, Navarra was the land of bread and wine. Here comes the famous proverb of the "CAMINO" that says "with wine and bread you walk the way".
With over 200 wineries in Navarra, we have become one of the best destination for wine lovers in the world. We have large wineries, such as Otazu or Pagos de Araiz where the arquitecture is as espectacular as their wines, but we also have family run ones like Palacio de Muruzabal or bodegas Lezaun where the old traditions are still part of the heart and soul of the wines.
And remember that Rioja wine region is only 30 minutes away from Pamplona, this way we can visit two wine regions while you are here.
We are also well known for our gastronomy. Just think in fresh and organic vegetables, tender T bone steaks, tasty sheep cheeses. If you are a foodie, let us share ower ovens with you.
We specialize in creating Gastronomic routes. You can enjoy combining a guided tour of Pamplona and a tapas crawl in the best bars in Pamplona, ​​or if you prefer, we can recomend the best restaurants to enjoy as a couple , families or groups
If you want to awake your senses while dining, contact us and we'll not only bring to conscience some of your senses such as smell and taste we will try to make you feel alife. "discover one kingdom of sensations"